Bob Maxey Lincoln Repair & Service in Detroit - Oil Changes, Tire Rotations and More Are All in a Day's Work
 You can rest assured that our team of trained, expert technicians will take excellent care of your Lincoln when the time comes for a servicing, a repair or a part replacement. Did you that we also offer a complimentary shuttle service and car cash with any service appointment? You can also count on us to deliver better turn-around times for routine maintenance such as oil changes and tire rotations at extremely competitive prices. We highly value our customer satisfaction and appreciate any and all feedback, especially if something doesn't go right. We always want to address it and correct it. Great vehicle and excellent customer service are our top priorities and if you don't believe us, just take a look at our online reviews!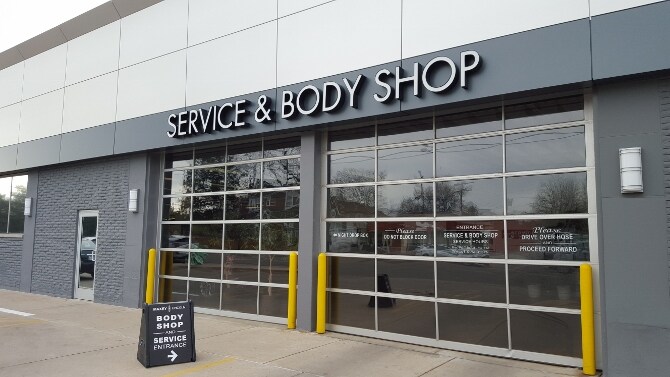 We take it to the Max here at Bob Maxey Lincoln and we're greatly looking forward to working our hardest to keep your vehicle in the same excellent shape as it was the day you drove it home from the dealership. If you'd like to schedule an appointment for your Lincoln, simply give one of our technicians a call or stop by our Detroit location and we'll get to work on whatever your vehicle needs right away.