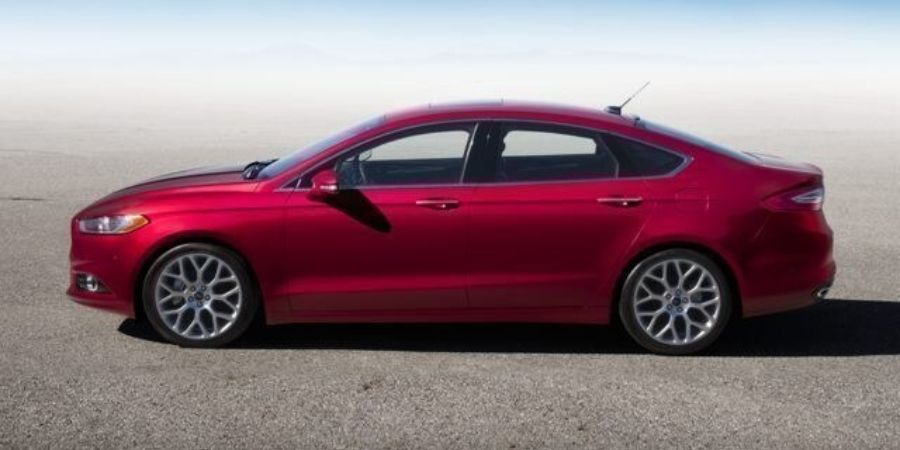 Your Search for a Pre-owned Sedan Just Got a While Lot Easier
When you are in the market for one of the most impressive pre-owned models you could ever imagine, then a pre-owned sedan could be the premier choice for you! A pre-owned sedan will provide you with an incredible level of comfort and refinement to make any drive unique. When you want to find the best possible pre-owned sedan you could imagine in the Detroit, MI area, make the trip over to Bob Maxey Lincoln and we will be ready to help!
One of the best parts about a pre-owned sedan is that these models will be prepared to make any drive more comfortable and enjoyable. For many years, sedans were by far the most popular models around and were by far the choice of nearly every driver. Even as their popularity seemingly decreased, they still sold like wildfire and continued to show drivers why they are a great choice. Here at our dealership we want to help every driver see first-hand how a pre-owned sedan is ready to make your driving experience more enjoyable.
What Are Some of the Different Pre-Owned Sedans You Can Enjoy?
When you make the journey over to our dealership to shop for one of the pre-owned sedans you have been dreaming of, you will be blown away with our vase selection of different models that are ready to impress. We want every driver from the Roseville, MI and Warren, MI to get the chance to get the well-equipped sedan that can make any drive more enjoyable.
We are proud to offer drivers a selection of great sedans from a variety of automakers to help every driver get their hands on something that will be out of this world! Check out a few or the incredible automakers we offer and find something that will fit your needs.
Chevrolet
Chevrolet is known for their ability to offer drivers a selection of comfortable models that will be ready to tackle more adventures. Plus, these models will be sure to last for many adventures to come and are priced with more drivers in mind.
Ford
When it comes to enjoying a pre-owned sedan that has the brand-recognition, heritage and history of excellence there is nothing quite like a Ford. Ford offers drivers some great pre-owned sedans that can bring you and your passengers plenty of comfort and capability when tackling any road. With one of these models your drive is sure to be exciting.
Lincoln
When you are shopping for one of the most stunning luxury sedans around, a pre-owned Lincoln is sure to impress. Lincoln known throughout the entire automotive market for building sedans that are perfect for any driver who is looking to enjoy a level of refinement and style that stands out. A pre-owned Lincoln is certainly ready to tackle any adventure with confidence.
Bob Maxey Lincoln is the One Place to Visit When You Want a Pre-Owned Sedan
When you are searching for a pre-owned sedan that is prepared to make driving all over Saint Clair Shores and Grosse Pointe, come over to Bob Maxey Lincoln today and we will be sure to make your shopping experience out of this world! Visit us today we can make any shopping experience special. We hope to see you soon!