Conquer Any Drive in Luxury with the 2020 Lincoln Aviator
Recent years have brought lots of changes to the Lincoln SUV lineup, and car shoppers are the ones that benefit most from this shakeup. These changes have brought new generations of popular luxury SUVs as well as new models, such as the 2020 Lincoln Aviator. The tailored ride of this three-row luxury SUV will have you enjoying any driving task, from getting kids to school to weekend trips with a boat in tow. Get more details on this stunning mid-size luxury SUV when you keep reading!
Design
The 2020 Lincoln Aviator exudes grace from any angle, and it has sleek looks for such a large SUV. Of course, the interior is all about passenger comfort, but even there, the Lincoln Aviator manages to provide style to impress. There's lots of room in each row for both the six- and seven-seat configurations available for the Lincoln Aviator, and car buyers will also have lots of choices regarding the upholstery and colors. Plus, the 2020 Lincoln Aviator is great for carrying cargo thanks to its large cabin and how you can adjust the seat layouts.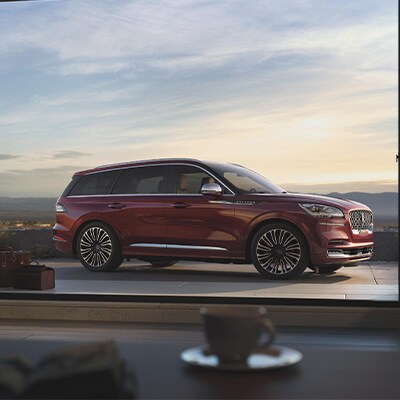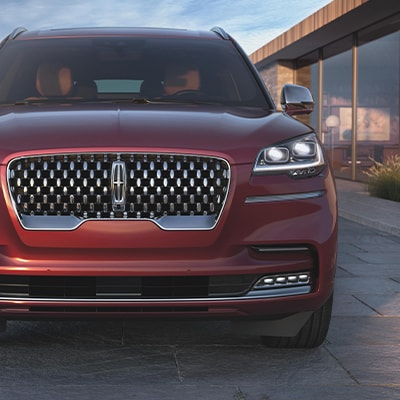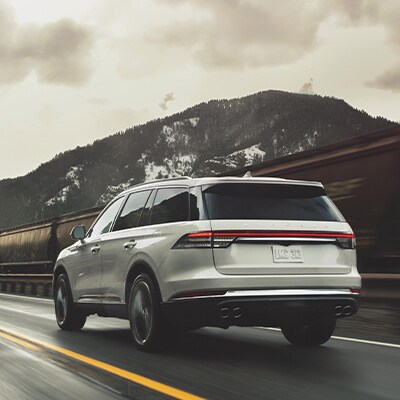 Performance
Large SUVs need powerful engines so that they aren't boring, and the 2020 Lincoln Aviator provides several powerful engine options. The standard engine is a 400-horsepower V6 while an available Lincoln Aviator plug-in hybrid powertrain is both efficient and powerful with 494 horsepower and 630 pound-feet of torque. This power helps the Lincoln Aviator tow up to 6,700 pounds. The 2020 Lincoln Aviator is also a comfortable ride and easy to handle so that you can truly take advantage of all that power.
Get Financing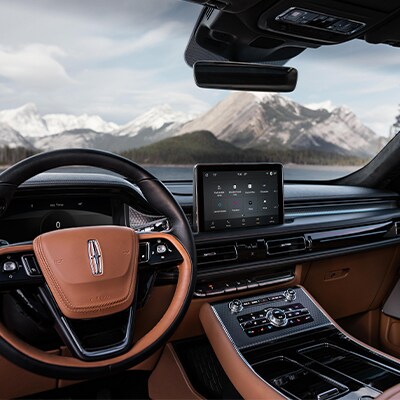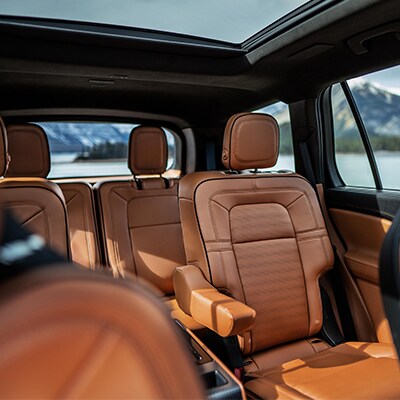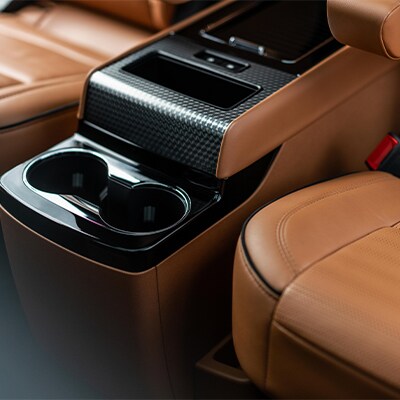 Safety and Features
The 2020 Lincoln Aviator caps off stunning looks and captivating performance with brilliant features that make driving even more enjoyable. The family-friendly luxury SUV comes standard with cutting-edge safety measures, like pre-collision detection, and comfort features, like tri-zone climate control, for all to enjoy. Those in front can even enjoy a massage while on the go, thanks to the Perfect Position seats! The 2020 Lincoln Aviator again highlights its modernity with a smart touchscreen in the center of the dash that easily connects with both Apple and Android smartphones.