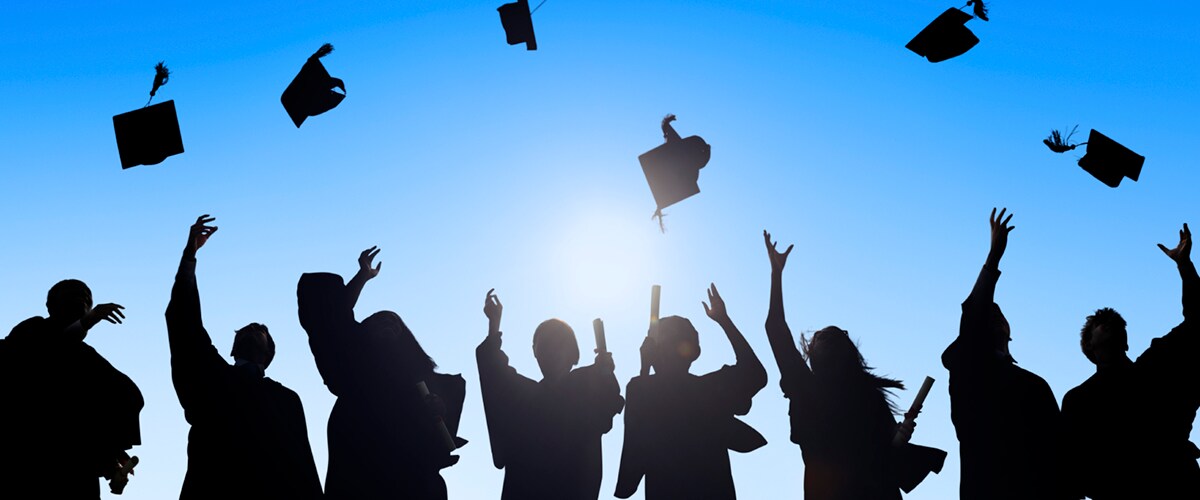 Celebrate Your College Success With Bob Maxey Lincoln in Detroit
$500 College Students & Grads Bonus Cash
Successfully graduating from college is a big deal, and here at Bob Maxey Lincoln, we want you to celebrate properly. That's why we offer our college students and graduates, who reside near Saint Clair Shores, the opportunity to benefit from our Lincoln College Students and Grads Bonus Cash Programs.
Learn About College Student and Grad Bonuses Near Roseville
Whether you're currently enrolled in college or have just received your diploma, Bob Maxey Lincoln is offering a $500 cash bonus to help lease or buy a new Lincoln model like the Lincoln Continental sedan or Lincoln Nautilus crossover.
Like with any program, requirements must be met for college students or recent graduates, in Michigan towns like Grosse Pointe, to be eligible. To reap the program's benefits, Bob Maxey Lincoln asks that students and graduates near Warren belong to one of the following categories:  
Enrolled either full-time or half-time in one of the following educational institutions: four-year university, junior or community college or trade school. 
A senior or recent high school graduate who has a letter of intent stating that they will attend one of the mentioned educational institutions.  
A graduate student currently enrolled in an accredited graduate school program.  
A college graduate who is within the three-year timeframe from their original graduation date. For example, you graduated on May 15, 2018; you will be eligible for the program until May 31, 2021.  
A student who is participating in an internship, apprenticeship or medical residency and has attended or plans to attend college classes before January 2, 2020.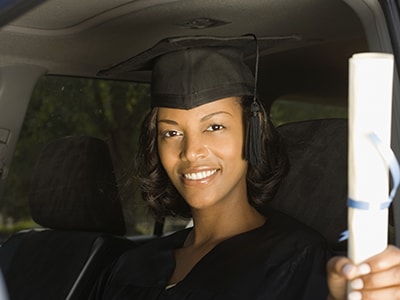 Browse New Lincoln Inventory or Visit our Showroom Today
We applaud our students and graduates who have bettered their young lives through learning. The $500 cash bonus is our way of helping them start their next chapter on a high note by leasing or buying one of our new Lincoln sedans, SUVs or crossovers. Explore our new models online today or visit our showroom for closer looks and test drives. We're thrilled to be able to add a brand-new Lincoln model to the lives of our college students and recent graduates. Celebrate your education with Bob Maxey Lincoln today!
View Inventory
Program Eligibility
You must be enrolled full-time or part time at an accredited university, college, junior college, community college or trade school to be eligible  
More specifically, you must taking a minimum of two courses or an equivalent of six credits during program enrollment  
You are eligible to add this $500 cash bonus with more respective public incentives to maximize your savings on a new Lincoln model  
Current graduate students also qualify for bonus cash savings
Offer Expires 01/02/2020

Hours
Monday

8:30am - 8:00pm

Tuesday

8:30am - 6:00pm

Wednesday

8:30am - 6:00pm

Thursday

8:30am - 8:00pm

Friday

8:30am - 6:00pm

Saturday

Closed

Sunday

Closed