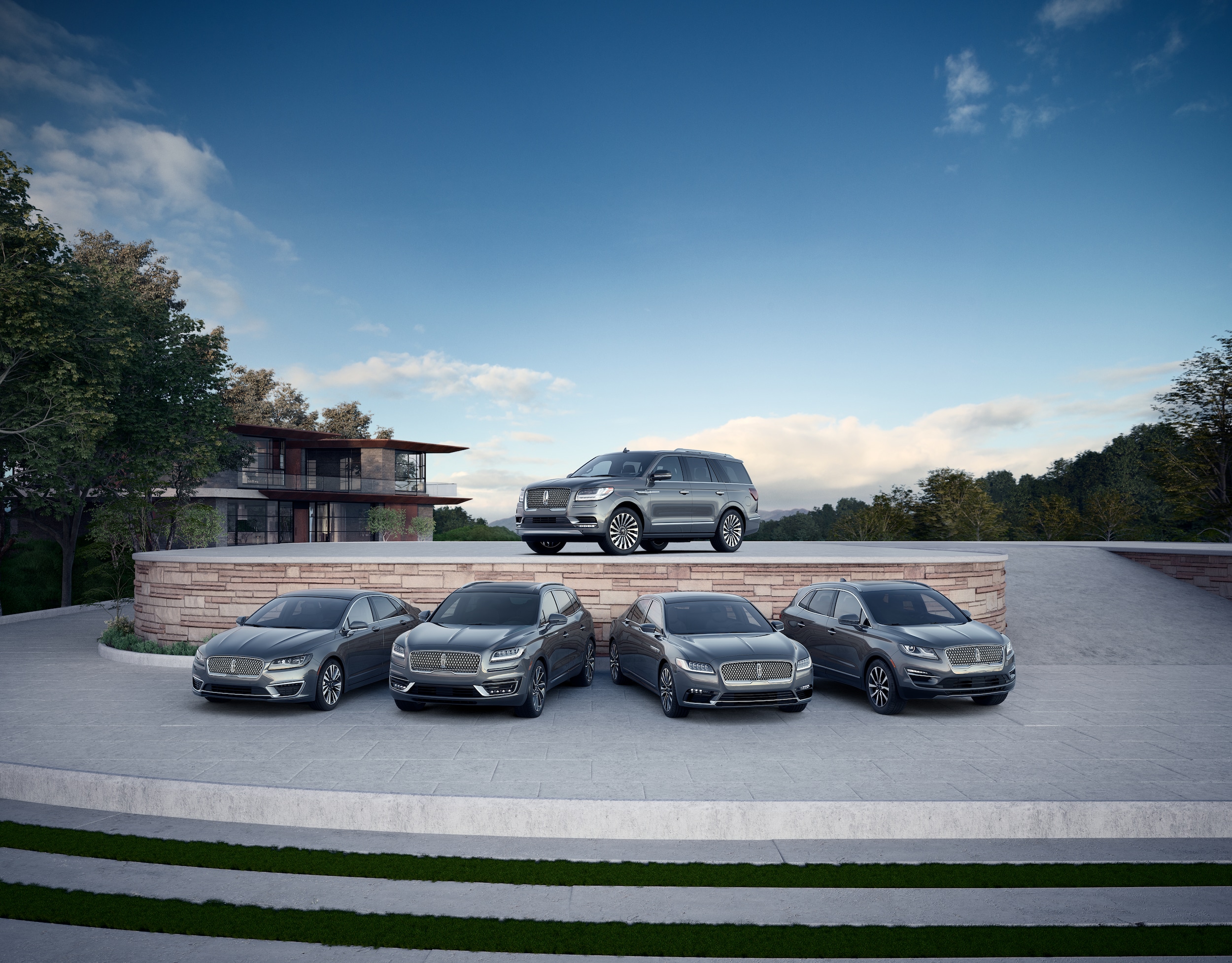 Looking into leasing a Lincoln? Here at Bob Maxey Lincoln, our Lincoln Lease Program offers you a convenient way to lease a Lincoln model. There are many benefits to leasing a vehicle in comparison to buying upfront. We are calling all drivers in Detroit and the surrounding areas to take a look at the benefits you can gain from leasing a Lincoln with our dealership.
Why Lease a Lincoln
There are several reasons to consider leasing a Lincoln. Listed below are a few reasons to lease a Lincoln model. If these reasons appeal to you and would fit with your lifestyle, then come check out models with us that you are drawn to.
You will have lower monthly payments than what a loan or purchase would ask for, so you will save money in the long run.
You will be given a new Lincoln model. The lease term is typically two to four years, so you'll be driving a new model once your lease period is up and you come in to swap vehicles.
Due to the fact that you will be leasing a newer model, you will still benefit from new safety features and technology.If you have a routine lifestyle than leasing is a great option because there is a mile limit, so you won't have to worry about exceeding this.
When leasing a Lincoln, you will need to maintain it both in cleanliness and maintenance.
You won't have to worry about the stresses that come with reselling or trading in a used vehicle.
No ownership equity.
If these incentives appeal to you then you should consider leasing with Bob Maxey Lincoln. Come visit our dealership and our sales team will discuss with you finance options and more about the process of leasing a Lincoln. If you already know you want to lease with us, take the next step and visit our finance page to apply for credit. We can't wait to meet you!