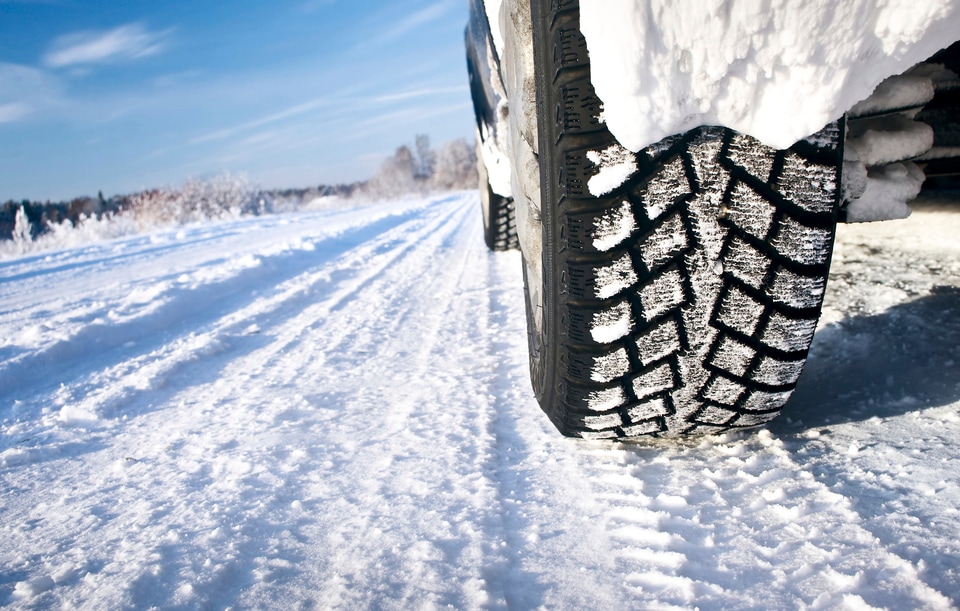 ​
Winter is close on our heels here in Detroit, so now is the perfect time to get ahead of cold-weather blues with some winter service at Bob Maxey Lincoln, Inc.! Treating your car to regular maintenance is the best way to ensure a smooth transition into rough weather and harsh road conditions, so we encourage you to make an appointment with our dedicated service team to make sure that your Lincoln vehicle is in prime form to handle the oncoming shift in the seasons.
Preparing Your Car for Winter
Our Lincoln service center near Saint Clair Shores is prepared to perform a wide array of maintenance items to help you gear up for winter. If you're looking to make a smooth transition into a new season, here are a few ways in which you can help your vehicle get through winter without a hitch:
1.) Tires
Your tires need adequate tread to find traction at any time of year, but this is especially important when the roads are slick. Be sure to check your tires to make sure they have enough tread and enough air. We also recommend winter tires as they are made with a special rubber compound that makes them more effective in cold weather and wider tread to help them get through snow and slush.
2.) Battery
Frigid weather can easily turn a weak battery into a dead one. Lower the risk of getting stranded on the side of the road or in a parking lot by bringing your car battery to our team for a voltage test and inspection or, if needed, a replacement.
3.) Oil and Antifreeze
Your engine needs a little more TLC in winter. Treating your car to an oil change near Warren, MI to help your engine run smoothly and making sure your vehicle has enough antifreeze are crucial maintenance items.
4.) Wheel Alignment
If your wheels are out of whack, it can negatively affect your car's handling and cause your tires to wear down faster. Neither are good, especially when you need precise control on slippery roads. We can help you get your car straightened out with a wheel alignment near Roseville, MI.
Schedule Lincoln service near Grosse Point today to whip your car into shape for winter!