When spring arrives, it can be easy to get excited and fall into the trap of hitting the road before your vehicle is fully prepared. Warm weather is infectious, but it's important to make sure you take care of the lingering effects left on your vehicle by the winter.
One of the first things should do? Invest in a general inspection. By bringing your vehicle in for an inspection at a good service center, you can root out any underlying issues left by the cold weather. That gives you room to handle them before you hit the road and they grow into larger problems.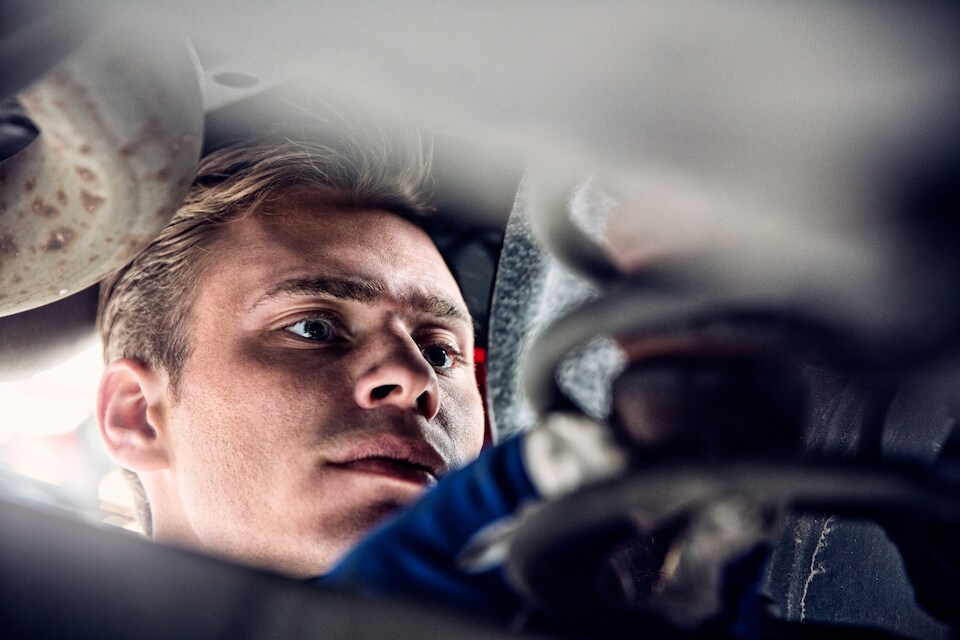 There are some other steps you should take to guarantee your car's health, as well.
Make sure you get your tires swapped. Snow tires aren't made for spring roads.
Get your breaks inspected. They probably saw some extra use during the cold months.
Make sure to have your battery inspected.
Get an oil change. The oil you use for the winter isn't optimal for the warmer temperatures of spring.
Would you know more? Get in touch with the service center at Bob Maxey Lincoln. The team at our location in Detroit, MI can answer any questions you have and make further suggestions to help guarantee your car runs at peak condition. We can also schedule a service appointment, if you'd like one. We serve drivers from Saint Clair Shores and Roseville to Warren and Grosse Pointe. We'd love to help you take care of your car today.